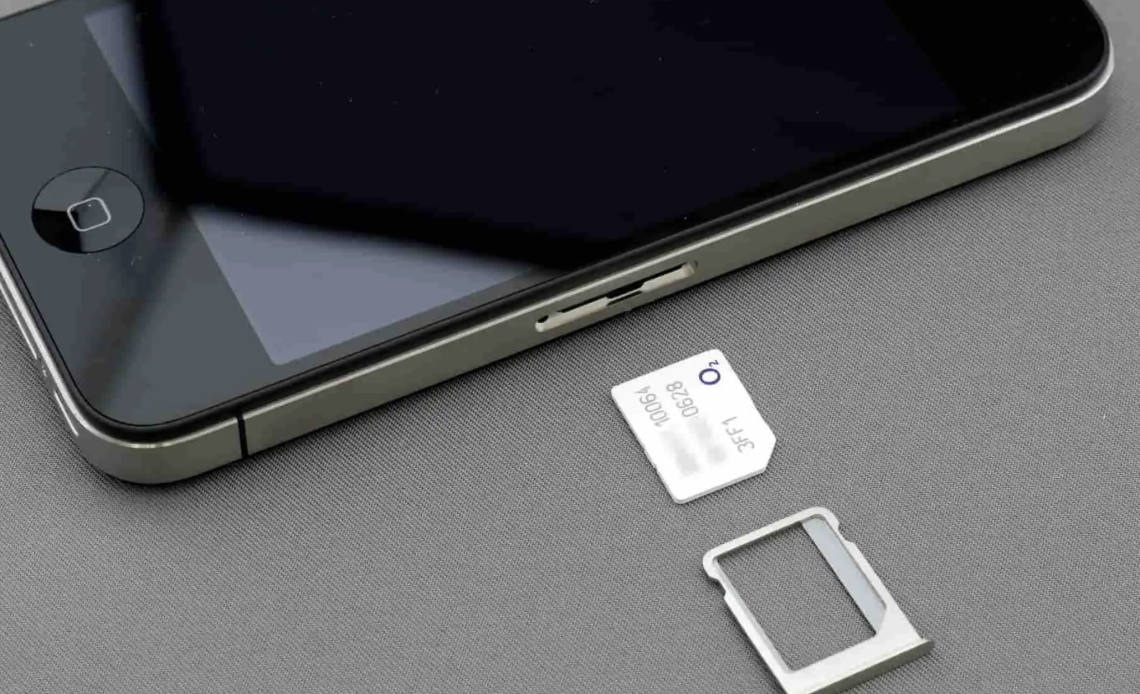 Choosing a prepaid or a postpaid connection for your mobile phone can be confusing and complicated. Knowledge about these two types of plans is essential to make an informed decision on choosing from one of these plans. Several surveys have shown that most Indians use prepaid mobile connections despite owning the latest smartphones and tablets in the market. Cost, freedom, and flexibility have influenced this decision. However, in recent years, many mobile companies have revamped their postpaid plans to match equal and more benefits as prepaid plans, such as data carry forward, device security, subscription to OTT, and so on. In this article, let's dive deep into the features and benefits of prepaid and postpaid mobile plans that can help you choose which suits you.
What Is a Prepaid Plan?
True to its name, a prepaid mobile plan is a network plan in which you pay the money upfront and then later enjoy the benefits of the plan, including the calling and data features. In a prepaid plan, you can recharge for any amount you need for any duration and then enjoy the plan's features.
A prepaid connection is perfect for someone who does not have heavy mobile usage or needs to use a lot of data during the day and is flexible to use even a limited amount of data at times. Prepaid mobile plan users have better control of mobile use, fixed monthly bills and offer limited services to the users based on the plan. However, while prepaid plans are more economical, they may provide fewer benefits than postpaid ones.
There is no bill or invoice with a prepaid plan. You can recharge and avail of the services you have paid for.
What is a Postpaid Plan?
In a postpaid mobile plan, you first use the plan calling features and data and then pay your monthly bills. Your monthly invoice is generated based on the monthly data usage and the plan you opt for. A postpaid mobile plan is ideal for working professionals and those who often travel due to its unlimited calling and data availability. Although a bit more expensive than a prepaid mobile plan, a postpaid plan makes up for its additional perks, such as an OTT subscription, data rollover, damage protection, etc.
With a postpaid plan, you get a detailed invoice at the end of every month indicating the usage over the period.
Which Mobile Plan Do Indians Mostly Prefer?
While a 2011 Nielsen survey pointed out that 97% of the Indian youth choose prepaid connections, the most Indian population is still unsure about what mobile plan to use. It remains undecided as to which is better prepaid or postpaid. Generally, students with tight budgets and irregular incomes are more likely to choose prepaid connections over postpaid ones. Prepaid plan vendors lure customers by offering discounts and coupons with recharge cards. Customers can recharge their VI postpaid bill payment in person or online via mobile phone or website.
For Indian users will low mobile phone use, prepaid plans are a clear choice. For instance, if they are looking to do only a few calls a day lasting for less duration with the charge of .50p per minute or 1p per second, the maximum recharge plan required is only within Rs.100. Payments app like MobiKwik is a great option for you to recharge your phone with your convenient recharge plan.
There may be a slight percent increase in some months, depending on whether you call phones within or outside your network. You can top up your plan in such scenarios where you have exceeded your standard limit.
Users with financial constraints will prefer you prepaid over a postpaid connection due to the flexibility of charging only as and when you need it. Some other advantages of prepaid plans are the facilities to recharge online or through SIM cards over the counter from many shops.
A postpaid plan will be the ideal fit for individuals with a medium or high usage of mobile phones. For instance, if you intend to use your phone for 30 minutes a day for calls regularly with a cost per call of 50p per minute or 1p per second, it can cost you anywhere between Rs. 450 to Rs. 550 per month. Therefore, it is considered medium usage and a postpaid plan will be more economical.
For people with a talktime of more than 30 minutes a day, a postpaid plan is a clear winner as it is cheaper and more convenient than a prepaid plan. In addition, a postpaid plan with a high rental offers freebies such as free minutes, SMSs and other services to customers.
Conclusion
Whether you subscribe to a prepaid or postpaid mobile plan, you can recharge and pay your bills via a payments app or website like MobiKwik. You can instantly complete the VI postpaid bill payment or any other company bill payment in a few easy steps via MobiKwik.