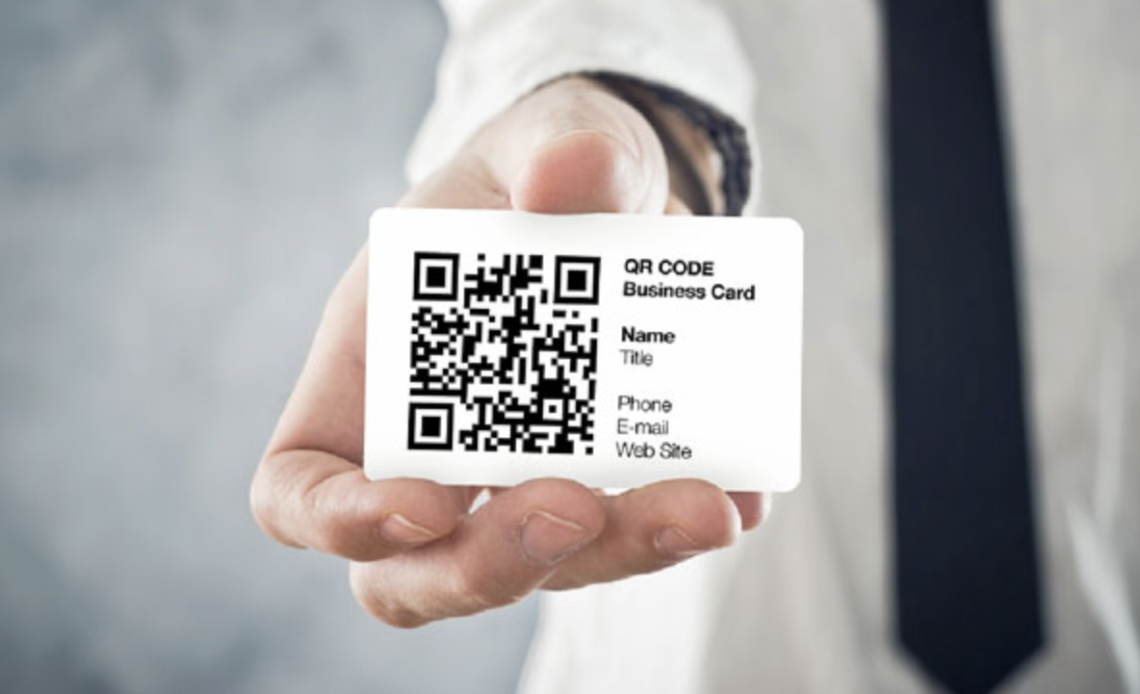 What are QR codes?
QR codes are 2D dimensional barcodes that store a lot of information in an array of white and black square dots. The information can be decoded using an online barcode scanner or a QR code reader.
QR codes are used everywhere, from payments to file sharing. QR codes are readily available everywhere and are a boon for marketers. Let's dip into the history of QR codes and see how QR codes are used in marketing.
History of QR codes
Masahiro Hara, the chief engineer of Denso Wave, a Japanese company of Toyota 1994, first invented QR codes. Initially, QR codes were developed to track vehicles and their parts through the assembly line. But QR codes were not so widespread during the mid-90s because people needed to be aware of their usage and advantages. Then, with the smartphone age, QR codes became popular. However, even with the development of smartphones, users were not that apt to use QR codes because of their unawareness and lack of information.
The usage of QR codes came into practice with the integrating of QR readers into iPhones in 2017. After that, all other smartphone companies followed the same pattern of integrating QR readers into their smartphones. But the real breakthrough in using QR codes came with the COVID-19 period. With the help of QR codes, businesses kept making their sales in a new way called a touchless society. There was a sudden rise in sales in all the organizations, be it related to food or clothes. QR codes helped to bridge the gap between online and offline media. With the help of QR codes, the world survived its necessities in the COVID-19 age.
How are QR codes used in marketing?
Allows the Company To Target Consumers 
If you want your consumers to always come back to your website for their necessities, then QR codes are for your organization. It is advised to integrate QR codes from providing information to making sales. With the help of QR codes, it becomes super easy for your customers to look for the company's data and, after purchasing anything, make a payment. This way, your customers will always be engaged with your company, leading to profit.
It Helps To Stand Out From The Crowd
If you want your organization to stand out from the crowd and compete with competitors, QR codes are the best way to accomplish this. It helps to engage your customers, in turn increasing your sales. An example of engaging customers and standing out from the crowd is to provide discount offers if payment is made with a QR code scanner. It is an excellent strategy to increase your sales.
Makes Real Life Interactive For Customers 
With the help of QR codes, an organization can improve its sales by engaging its customers. It accomplishes this through digital marketing, making it easier and more interactive for your customers to track with the help of QR codes. For example, you can engage your customers and make real life more interactive for your customers by asking for online reviews, which in turn could be connected to another page, leading to the company's website. It allows real-time customer experience and helps increase an organization's sales.
Available For Free And Are Easy To Set Up
By using QR codes for digital marketing, an organization can save much money as QR codes are free. Also, they can be set up quickly, saving your staff members a lot of time and effort. By saving time and money, it could be invested in other productive works adding value to the company. In addition, it helps to increase the sales and profit of the organizations.