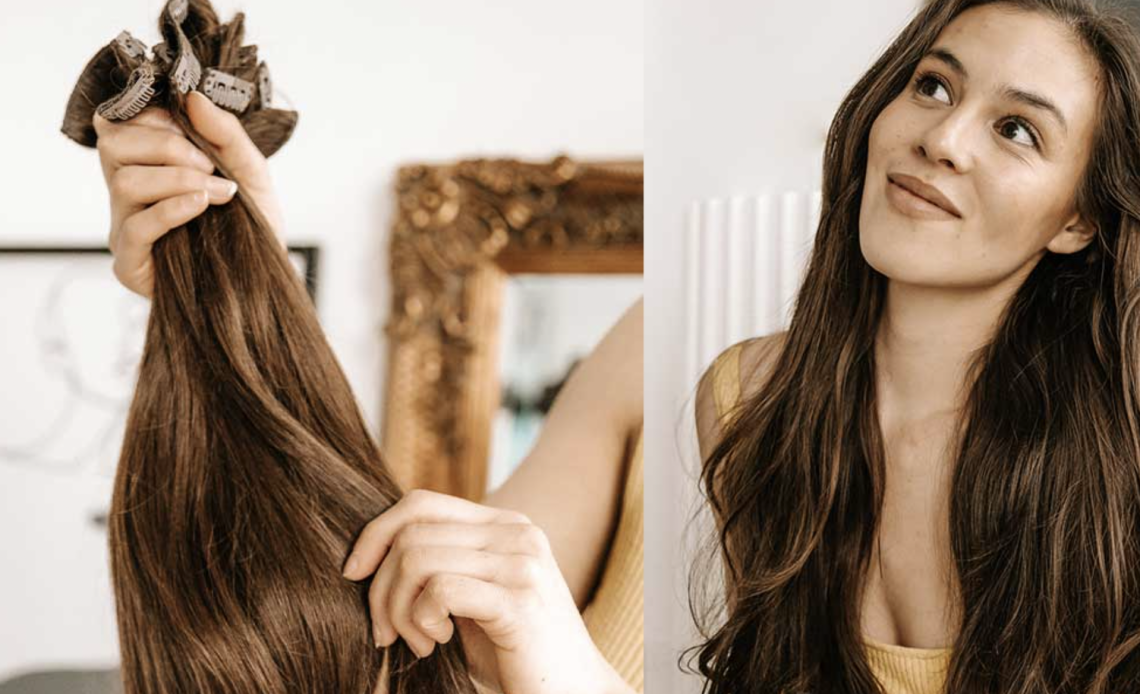 A woman's hair is her beauty because it plays a crucial role in enhancing her looks. Years back, human hair extensions were a rarity in Nigeria as reported by 9ja News and synthetic hair extensions were trendy but now it's a different story. Women now spend a fortune on original human hair extensions from various countries like China, Malaysia, Peru, Cambodia, Brazil, Argentina, Russia, Philippines and India. The human hair extension revolution in Nigeria began sometime around 2005/2006 and it has led to creation of jobs for many people.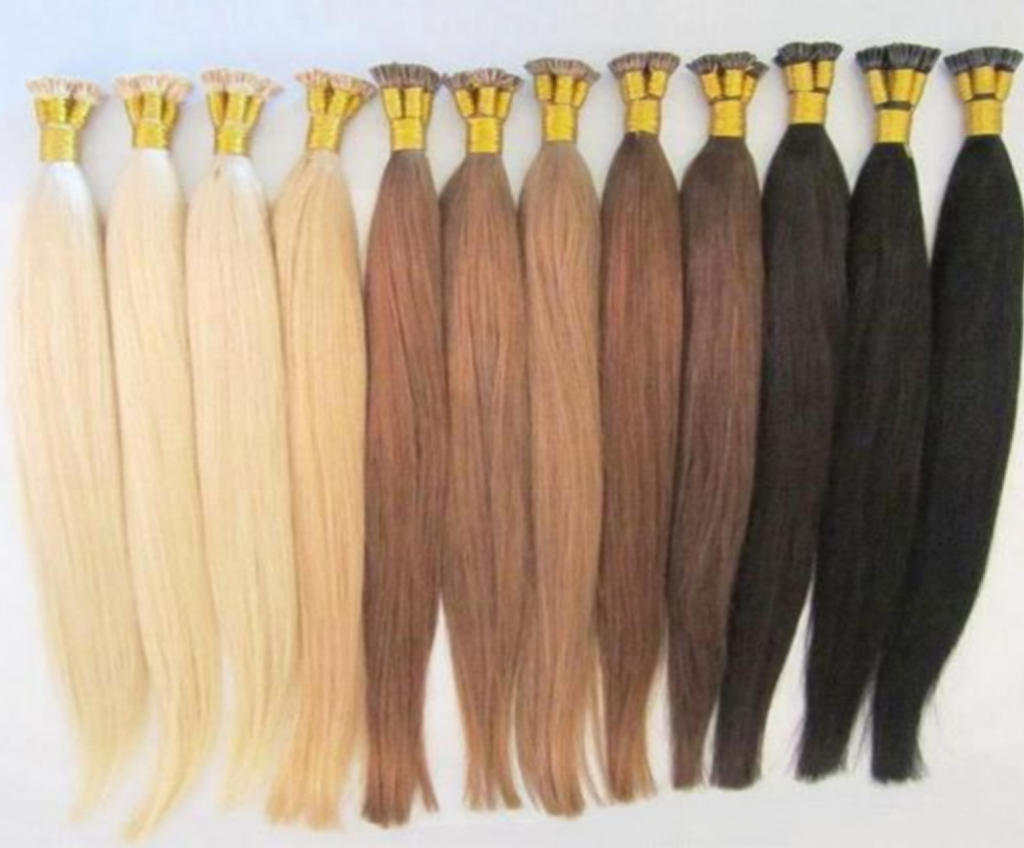 Hair extensions became a fashion craze in recent years when foreign celebrities started using them to change their looks . Nigerian women now crave a sophisticated look which many feel they cannot get with their own natural hair. For many of them , the expensive foreign human hair extensions are a status symbol. Amongst Nigerian women today, there is an ongoing rave to outdo other women and they spend huge sums of money trying to win this unending competition. Human hair extensions vary in textures, quality, length and prices. The price ranges from 25,000naira to hundreds of thousands of naira depending on the quality . Human hair extensions have an edge over the synthetic hair because they last much longer and can be re-used over and over again for years. They also look better than synthetic hair and give women a more sophisticated look. Some people regard it as an absolute waste of money and a deviation from our culture. The channels through which the hair passes through before getting to the consumers don't seem to deter a lot of women from purchasing them. It is a well know fact that majority of the hair gotten from India are from shrines. Hindu Indians cut their hair in their shrines or temples as part of a ritual sacrifice to their god. Every day, thousands of pilgrims wait in lines in temples to have their hair cut. These temples hold private auctions to sell the hair. Indian hair is plentiful and luxurious , hence it is in high demand. The hair from the temples are then sorted by lengths, textures and quality before it is washed . Wefting is then done before packaging. In other countries like Peru, Russia and China, the poor sell off their hair as a source of income. This hair is packaged and sold around the world as human hair extension.
Nevertheless, hair extension business has created employment opportunities for people in Nigeria and other parts of the world. The mad rush for human hair has attracted crooks who are now selling fake human hair to unsuspecting clients at high prices. Even though many religious leaders have condemned the practice of using hair extensions, saying it introduces demons into the lives of the users, a vast population of Nigerian women still use them.