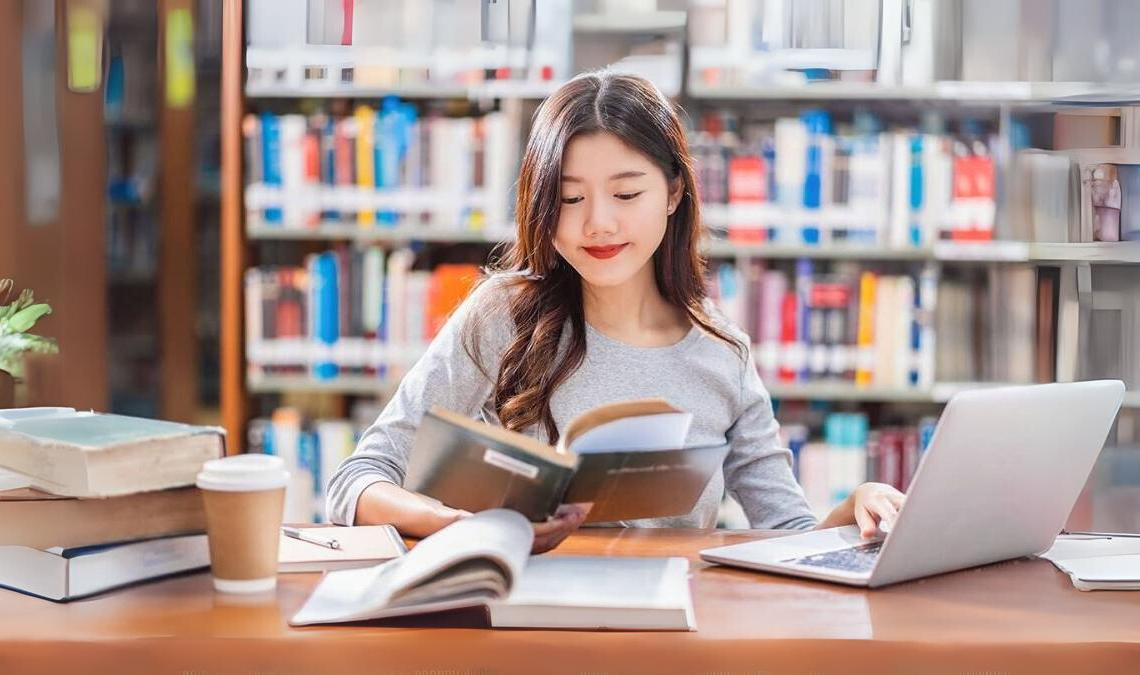 What is the CAMS exam?
ACAMS, which stands for the Association of Certified Anti-Money Laundering Specialists, is a professional organization that is recognized all over the world and is devoted to the provision of specialized training and certification in the area of anti-money laundering. ACAMS is the most extensive anti-money laundering group in the world, with over 25,000 individual members located in more than 100 countries. It is one of the certifications that receive the most significant interest from compliance officials.
Being a member of ACAMS grants candidates the option to sit for the Certified Anti-Money Laundering Specialist, often known as the CAMS test. This is one of the most significant advantages of joining ACAMS. This examination, which is acknowledged by financial institutions, governments, and regulators all over the globe, is regarded as the "gold standard" in the anti-money laundering (AML) certification field. A person is required to submit an application for membership with ACAMS before they are allowed to take the CAMS test.
You can get some information on the ACAMS official page for the cams exam:
https://www.acams.org/en/certifications/cams-certification
The Association of Certified Anti-Money Laundering Specialists (ACAMS) provides its members with access to a vast array of training tools and opportunities, including as online courses, webinars, and conferences. The mission of the organization is to educate its members on the most recent advancements in the area of anti-money laundering (AML) and to assist its members in remaining current on the state of the field overall.
It is an invaluable resource for anybody working in the field of anti-money laundering, such as compliance officers, as well as for those who are thinking about in establishing a career in this sector of the economy. ACAMS is an organization that is well worth considering for anybody who is trying to create a career in the battle against money laundering. Its worldwide network of specialists, cutting-edge education opportunities, and dedication to promoting best practices make it an institution that is well worth exploring.
why should you get a CAMS certificate
In the realm of anti-money laundering (AML), obtaining a CAMS certificate is a highly regarded and acknowledged qualification. The individual's dedication to sustaining high levels of ethics and professionalism in their job is shown by the certificate, which displays a thorough grasp of AML policies and procedures and serves as a witness to that individual's devotion. Individuals who operate in the financial services business, notably in the fields of compliance, risk management, and investigations, absolutely need to have a CAMS certificate. The diploma helps professionals maintain an up-to-date knowledge of the most recent advancements in their area by providing a complete grasp of anti-money laundering (AML) legislation, regulations, and standards of practice.
Compliance officers have the opportunity to expand their knowledge base, show their level of experience, and improve their job chances all at the same time if they get the CAMS certificate. This accreditation is particularly beneficial for enterprises because it assists them in remaining compliant with AML requirements, reducing their exposure to the risk of becoming a victim of financial crime and building trust with their customers.
how to study for the CAMS exam
Practice exam at least one week before the exam is a must. You can find some useful cams practice exams offered by examgo.
Even experienced compliance officers need to put significant effort into their preparation in order to have a chance of passing the test. It is necessary to have a work plan that is goal oriented. Candidates, on the other hand, have access to a number of helpful tools provided by CAMS for the purpose of test preparation.
The CAMS Study Material should be your initial reference for preparing for the test. It has a lot of different ideas that will be helpful when you are getting ready. The dangers and techniques of money laundering, including the funding of terrorist organizations, are first covered in this tutorial. Following this, compliance criteria for combating money laundering and terrorist funding will be discussed. Disclosure is also made about compliance initiatives.
You will have the ability to practice using flashcards via ACAMS. You'll be able to commit this information to memory in this method. You also have the option of receiving professional direction via the use of the Virtual Classroom, which offers courses that are broken up into 6-week sessions.