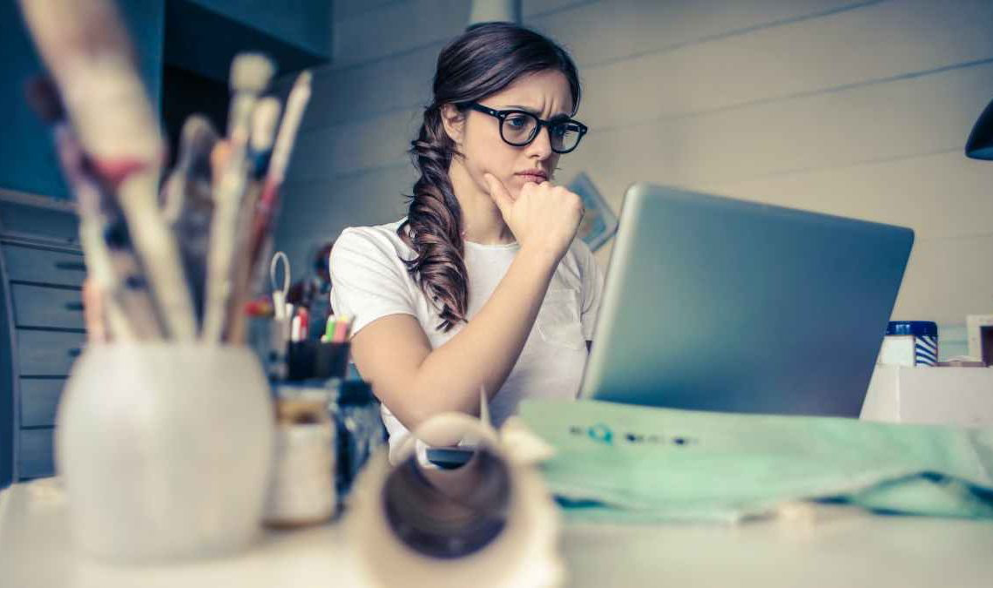 UX design is a process that many companies still aren't familiar with despite it being such a cornerstone in the success of websites and digital products. It focuses on anticipating user needs with thorough research and meeting their expectations by creating a seamless user experience.
If implemented right, you can improve customer satisfaction and loyalty, and avoid user frustrations that might lead them to choosing your competitors. This also means you can directly support your business goals with an increased conversion rate. All the more reason to take user experience seriously.
In this article, you will learn more about the 6 main steps of the UX design process!
The UX design process in 6 steps
Understanding your users and your brand
Researching user needs
Analyzing research data
Building the design of your user experience
Testing and launching
Post-launch analysis
UX design process step 1 – Understanding your users and your brand
Essentially, the first step of the user design process is about aligning your users' problems with your brand. What kind of solution are you aiming to provide your users with? Why should they choose you over other options? And how does this all align with your company's image and current business goals?
Being able to answer questions like these helps you set clear, measurable goals and decide on the timing of your project to set a basis for your user experience. It's also important to find the right balance between meeting user expectations and staying true to your brand identity.
UX design process step 2 – Researching user needs
If you know that the current project is in line with the core mission of your company and what kind of problems you are trying to solve for your users, you can begin the research phase of the UX design process. It cannot be emphasized how important this is for your whole user experience, as the data from your research will lay the basis for your design.
UX agencies can help with his phase by conducting user interviews, focus groups, usability testing, or large-scale surveys. Each method has its benefits depending on your industry and the size of your company, but of course, they work even better when combined together to provide you with the big picture.
UX design process step 3 – Analyzing research data
At this phase of the UX design process, the agency will use different methods to best utilize the data gathered from previous research. This can include:
User personas: multiple semi-fictional representations of your ideal customers. Helps in specifying the needs of your target groups.
User journey maps: a visual representation of how your potential customers interact with your product or website. Ideal for understanding more about what your users are going through, and revealing hidden opportunities at different steps.
UX design process step 4 – Building the design of your user experience
Only after analyzing the data from previous research can the actual design of your user experience begin. This covers all visual elements of your platform (i.e. your user interface) and every single element that your users can interact with. This phase of the UX design process is also about focusing on how to best guide users to the element of your platform that drives your conversions, which can be as simple as – but no less important – than the placement of a "contact" button.
A UX agency will also present you with a wireframe at the beginning of this process, which is essentially a prototype that represents the essential elements of your product. This is prone to change during the project, which is why it is crucial to not skip the wireframe phase before working on actual web development.
In a nutshell, this is how the UX agency makes sure that they are on the same page with their client.
UX design process step 5 – Testing and launching
Finally, there comes a time in the UX design process when everything seems ready for launch. Before going live, however, it is important to allocate resources for user testing and internal testing. UX design is ideal for filtering out errors that would be more costly to fix after the launch. No one wants to ruin their first impression.
You can also go for a limited release of your product first to get some quick and useful feedback on what finishing touches need to be completed before you finally make your digital product available on a larger scale.
UX design process step 6 – Post-launch analysis
During the final phase of the UX design process, you can (and should) analyze the project as a whole. What worked and what didn't? And what lessons can you implement from this project for future endeavors?