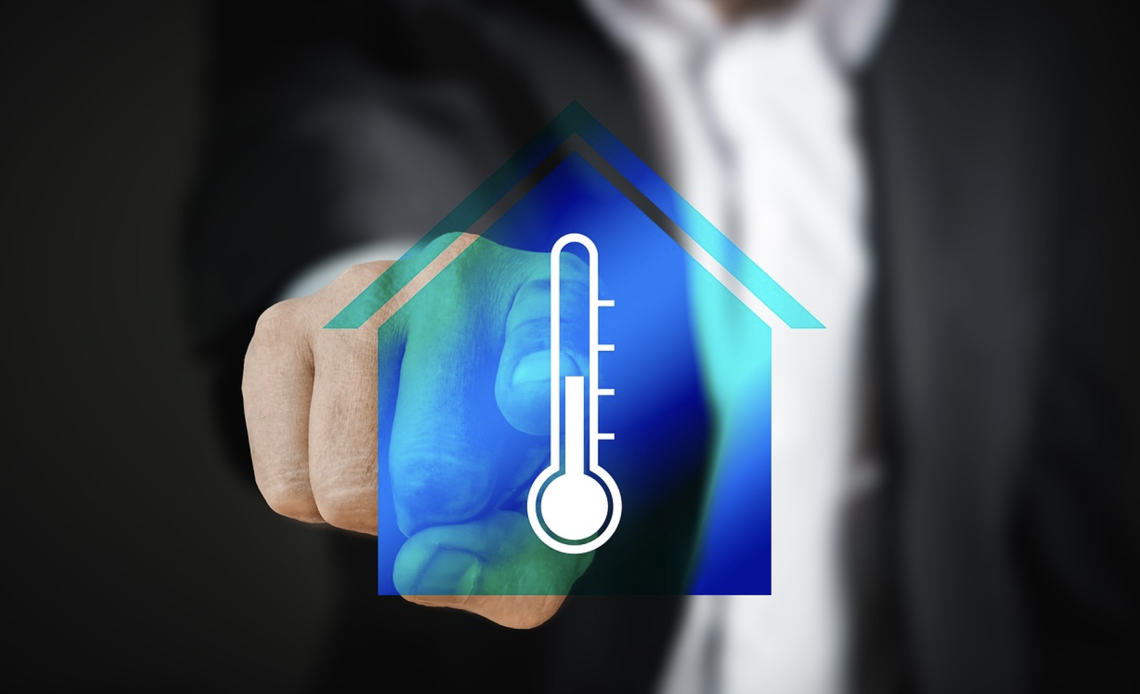 Traditional air conditioning systems are characterized by high energy consumption and capital expenditures, occupy considerable space for placement of equipment, and require large spaces for laying air ducts and thorough elaboration of air distribution schemes. That is why there is a great interest in HVAC systems that implement new approaches to the air conditioning of premises, such as smart heating and cooling systems.
Benefits of Smart Heating and Cooling Systems
Benefits and opportunities that arise from new automation and communication technologies in HVAC systems bring climate control to a whole new level, which was previously unattainable. However, advanced functionality is not an end in itself but a means to optimize the operation of heating/cooling engineering systems, which means that in addition to convenience, the efficiency of their use is improved.
Smart heating and cooling systems with continuous monitoring functions are equipped with auto-balancing technology, which constantly analyzes and corrects the actual energy demand to maintain comfortable conditions. Manual balancing by trial and error is time-consuming and not very popular with installers. On the other hand, the auto-balancing function offers much more than the primary regulation: periodically, the system optimizes the circuit of each room and continuously calculates the amount of energy needed to maintain comfortable conditions.
Area of Application
Smart Heating and Cooling Systems is a modern and efficient control system for radiant heating and cooling systems with multiple functions and is a modular solution that can be configured for multiple systems and subsystems for individual temperature control in a building as well as for complete solutions up to 60 rooms in a building, including the integration of dehumidifiers and interaction with other engineering equipment.
What can Smart Heating and Cooling Systems do?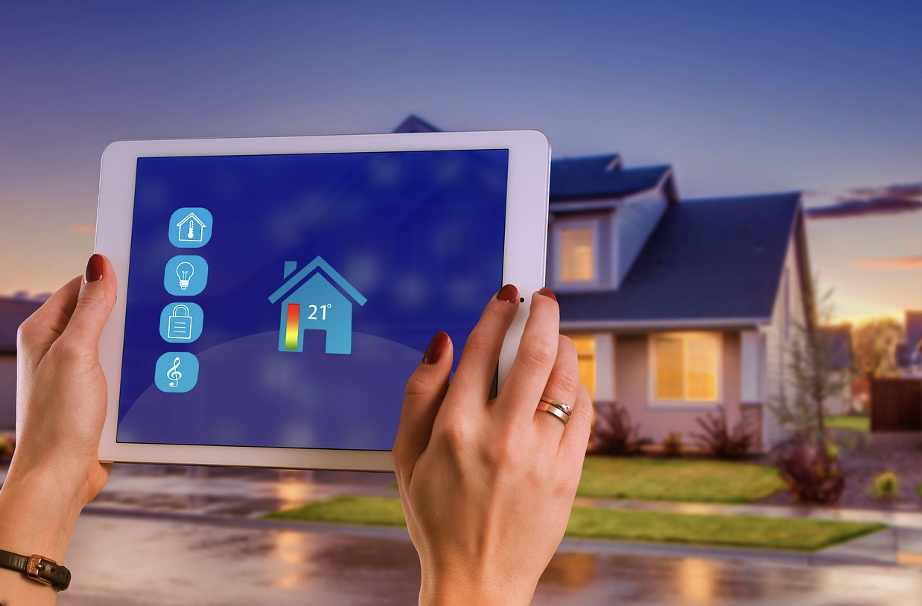 The main function of the system is comfortable and economical heating of rooms according to the user's wishes. Depending on the installed system, many other functions are possible:
Room cooling by combined heating/cooling surfaces.
Automatic or manual switching between heating, neutral, and cooling.
Control of the optimal supply temperature to the heating/cooling surfaces.
Control of air dryers.
With the time programs and functions of the software application, you can switch the room temperature setpoints – for heating and cooling – between comfort temperature and economy temperature.
Depending on the installed system options, there are many ways to set the room temperature while on-site or while on the go. This is used to adapt the system to the user's needs, view statistics or get tips and information. In addition to remote access, room thermostats can also be controlled manually with an active touchscreen color matrix LED display.
Smart Thermostats
In some homes, space heating and cooling consume about 25% of total electricity consumption. By optimizing your home's thermal management with smart thermostats, you can reduce energy consumption and spend the largest portion of your utility bill.
In their operation, smart thermostats link heating and cooling systems with automatic or programmable settings. These settings are accessible via Wi-Fi and can be controlled from your device, meaning you can schedule them to activate and turn on at the right time. Alternatively, they can be "tethered" to sensors that activate only when someone enters the room. Most smart thermostats also record activation history, which helps to better understand energy consumption statistics.
Conclusion
Smart technologies are a bright and modern example of the realization of a complex hardware-software system, which makes life easier, brings the user to a new level of comfort and convenience, meanwhile are aimed at cost saving, energy saving, and allowing to use the possibilities of modern automatics to a fuller extent – from accident-free monitoring functions to complex optimization of the microclimate.