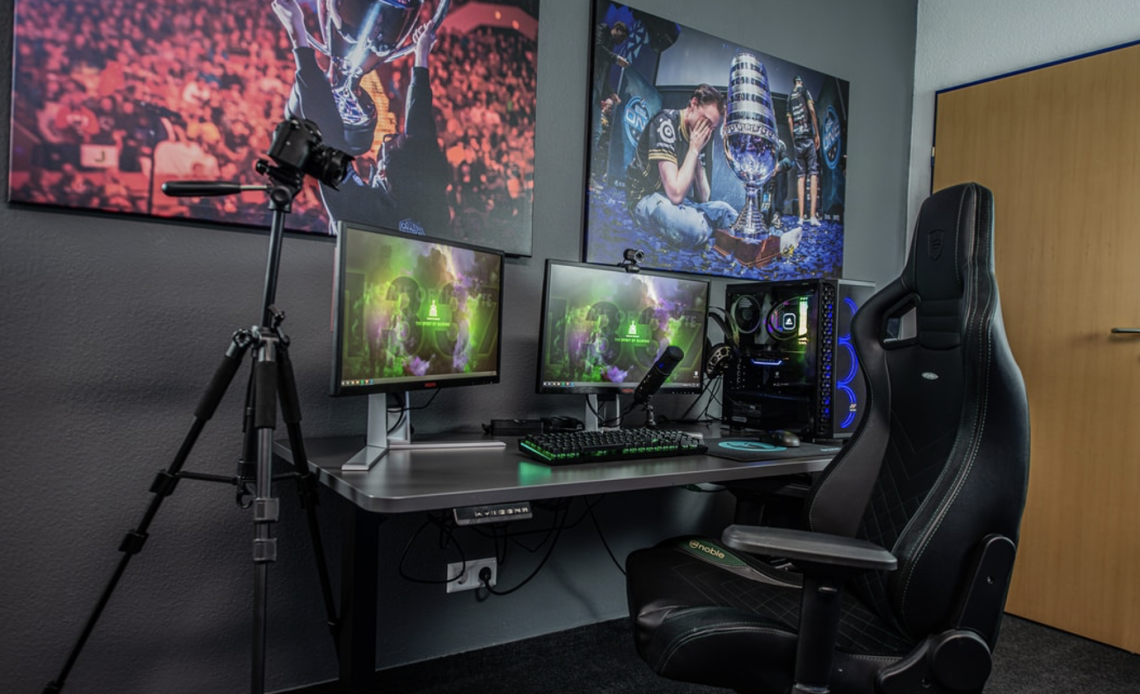 People love to play video games. They enjoy traveling to fantasy worlds in games like Final Fantasy, The Elder Scrolls, The Witcher, and Diablo. Some love competing against other gamers in sports franchises like NBA 2K21, FIFA21, Madden NFL 21, and Rocket League. An entire competitive industry has been built around gamers who love shooting each other to smithereens in games like Overwatch, Apex Legends, Fortnite, and Call of Duty. No matter the type of console games or PC games, gamers in the United States and across the world love to play video games. They even have impressive gaming setups which help them to play or compete in these digital worlds.
Gamers should be aware of their comfort and health when participating in long gaming sessions like these. Studies have shown that excessive gaming can lead to gaming disorders such as anxiety, depression, sleeping disorders, and stress. Physically speaking, if you are physically inactive during long gaming sessions this can lead to obesity, hand injuries, lower back pain, tension-type headaches, neck pain, upper crossed syndrome, mouse elbow, and eye strain. At the end of the day, you don't want something which brings you enjoyment to hurt or harm you. What we'll focus on today are ways that you can stay comfortable when participating in long gaming sessions.
Gaming Chairs
One of the best things that you can invest in to ensure that you stay relaxed during a long gaming session is a comfortable gaming chair. These chairs will come with a high padded backrest with neck and lumbar cushions which provide you with main support. In addition to this, when you find the best gaming chair, you'll also find that the chair includes height, weight, and armrest adjustments which will ensure perfect positioning.
Some examples of comfortable gaming chairs include Streetlab Titan, Secretlab Omega, Secretlab Titan XL, Corsair T3 Rush, and Razer Iskur. Don't just limit yourself to the best cheap gaming chair. Find one which can offer things like memory foam padding, an ergonomic design, synthetic leather, neck support, height adjustment, an adjustable armrest, and lumbar support. Find the best gaming chair that will keep you comfortable, safe, and healthy.
Controllers
Most PC gamers prefer playing with a mouse and keyboard set up. This comes in handy for shooters and MMO games (massive multiplayer online). If you aren't playing games like this, or even if you are, try using a controller. Though utilizing a controller isn't the top choice amongst PC gamers, they can help prevent arm, and wrist strain as you play your video game. Especially if you're playing such games for long periods without rest, you don't want your hands to become sore due to repetitive use on the computer or mouse. Give your keyboard and mouse a rest, and switch up with a video game controller which can work on your PC.
Desks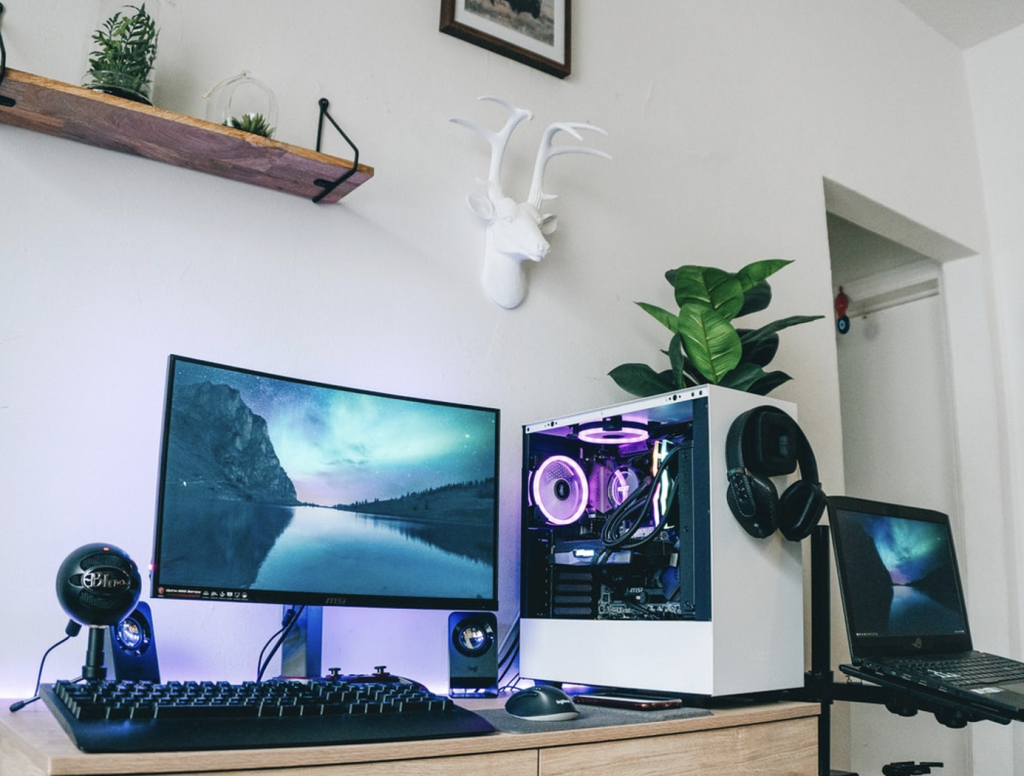 Another way to ensure your comfort during a long gaming session is to invest in the right desk. Gaming desks can provide just as much ergonomic support and lumbar support as a gaming chair. A gaming desk is known to help improve back issues or reduce the risk of injuries while you are playing a game. A desk can also allow you to have more space to have multiple screens that you can utilize when playing video games.
Combined with a comfortable gaming chair, a good gaming desk can help prevent such issues as back problems, stiff necks, and rigid arms. As mentioned before, there are a host of physical ailments which can come if you aren't properly equipped with such tools as a good gaming desk. Invest in a gaming desk to offset such discomforts.