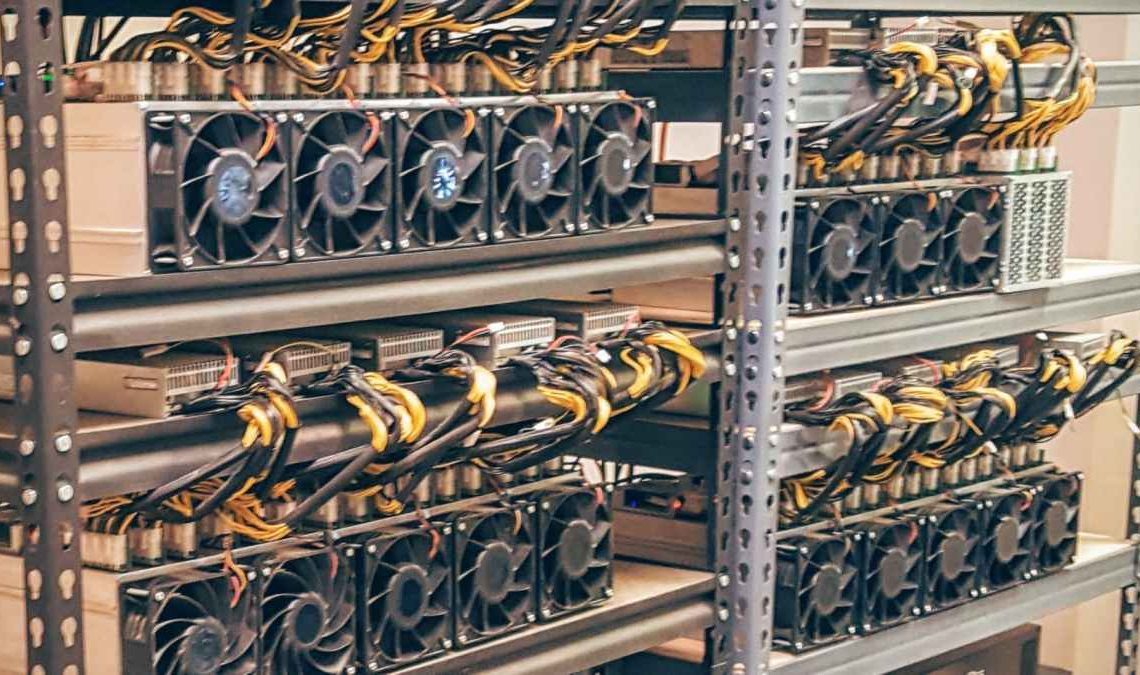 Bitcoin mining is a serious undertaking, even if you've only got a small farm at present. There is a lot to manage and trying to keep track of everything on your own can be really challenging. This is where an advanced miner management system should come in.
With ASIC monitoring and other features that keep you aware of everything going on in your farm, you can't go wrong when using a management software. If you'd like to learn a little more about what mining management software is and how it can help you to streamline your entire operation, read on.
What is a Miner Management Software?
Mining management software is as it sounds; a software designed to help you manage your mining operation. But there is a little more to it than that.
Generally, a mining management software will have monitoring features that allow you to keep track of your farm, even remotely. They also come with accounting services so you can keep on top of profits, and they will give you updates if a miner is in distress.
Think of the software like a floor manager who takes care of everything for you!
Features of Miner Management Systems
Mining management systems are not all the same, but they do have some similar features. We've looked at a few of the basic features of a miner management system below.
Monitoring: As we discussed above, monitoring is key to a management system. Usually, this monitoring comes in a variety of formats, including interactive heat maps that tell you when a miner is struggling. Often, this monitoring also comes with alerts for when there is a problem, letting you get on top of the issue straight away.
Security: You will no doubt have spent lots of time and money getting your operation off the ground, so for an outside source to come in and cause disruption would be detrimental. Fortunately, management systems often come with security auditing to help you get on top of any weaknesses before the worst happens.
Remote management: Much like a floor manager, your mining software can be 'on the ground' even if you're not. This means you don't always need to be present and can still keep an eye on what's going on by checking out the software on your phone or tablet.
Accounting: Since its inception, there have been some instances in the world of cryptocurrency when mining operations have been taking more than their fair share of the profits. This can make miners wary to join new operations, but with an accounting feature on your management software you can give them peace of mind. In addition, you can also pass off the tedious accounting to the system rather than having to do it yourself!
Benefits of Using Mining Management Software
So, why should you be using a mining management software?
Hands-off management: Because these systems allow you to remotely monitor your farm, you can take a step back from the day-to-day more often.
Automation: Instead of having to put out fires every day, a management software can automatically respond to everyday issues without your input.
Scalable: Management software is often scalable, depending on your needs. This means you won't need to keep updating your software every time you grow your operation.
Ready for the future: You will also find that mining management systems are designed for the future. This means that when things change in the world of Bitcoin, the system changes with it to make sure you're running with the latest miners.
Final Thoughts
There is a tonne of benefits to using a mining management system to streamline your operation and keep you earning high profits. Check out the Foreman Mining Management system today to find a fantastic system that covers all your needs and more.