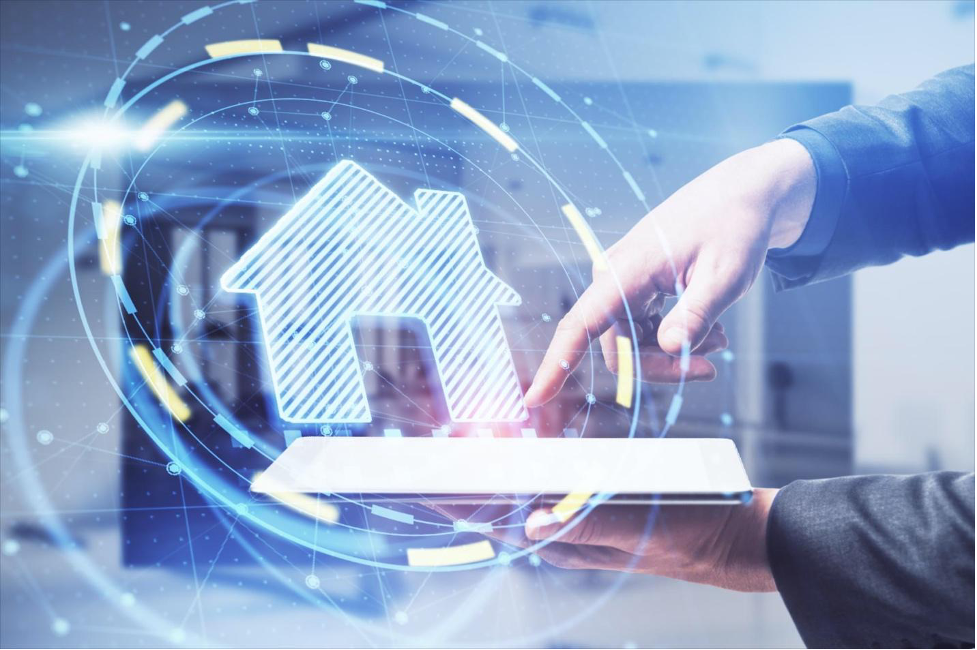 When Nobul launched in 2018, the company was quickly labeled a disruptor in the real estate industry – a designation that the company wears like a badge of honour.
Now, the company is all grown up, having completed over seven billion dollars in sales and topping Deloitte's Fast 50 list of the fastest-growing tech companies. You can find countless articles and think pieces about how the company has single-handedly and systematically transformed the real estate industry – but very few articles delve into how they did it.
In this article, let's look at the technology behind the transformation and explore the role of technology in Nobul's radical approach to real estate.
AI Algorithms
Nobul's CEO, Regan McGee, initially made a name for his company with a disruptive approach to pairing consumers and real estate agents. Most of the ink spilled on Nobul covers this core service, with outlets calling the company "Uber for real estate."
Before Nobul, agents were in charge. Many used salesperson tactics to generate and qualify leads, obscured their transaction histories, established opaque fee structures and even artificially inflated their online reviews. Consumers were left in the dark about how and where to find quality representation.
Nobul's grand idea, therefore, was to use big data and AI to address the problem. The company's proprietary AI algorithm combs through reams of data on various real estate agents (transaction history, verified reviews, fees, etc.) and creates a "match score" for consumers based on their input criteria. Then, agents compete for the consumer's business. It's an example of how emerging technologies can be applied to make an entire industry more transparent and accountable.
Big Data Analytics
As time passed, the company added features and functionalities, positioning itself as an "end-to-end real estate platform," a one-stop shop for everything a consumer might need during the real estate transaction process.
In their "Neighbourhood Wizard" and "Home Value Estimator" services, Nobul leverages big data. By analyzing several data sets, the Neighbourhood Wizard tells a consumer everything they need to know about an area: whether it's vibrant or quiet, green or historic; whether it has schools and daycares nearby; its proximity to various amenities, average home prices, etc. And the Home Value Estimator tool is a cutting-edge AVM; its "proprietary algorithm uses a combination of valuation methods based on sold and active listings," so sellers get accurate estimates instantly.
Blockchain Technology
The most recent feature on Nobul's end-to-end platform is a blockchain-enabled document management tool. Per the company's press release, they added a "new blockchain specifically designed to record and manage transactions related to four key contracts between the home buyers/sellers and agents that meet through Nobul's platform." Teaming with IBM's Hyperledger, the company plans on making the transaction process more secure and convenient by centralizing these documents on the immutable ledger. It's another way the company adds value and ease to what was once a complex and challenging process.
If you've seen the headlines about Nobul but remained curious about how the company forged its unique approach, hopefully, this article sheds some light. By utilizing emerging technologies like AI, big data analytics and blockchain, the company is slowly transforming a once-technophobic real estate industry.