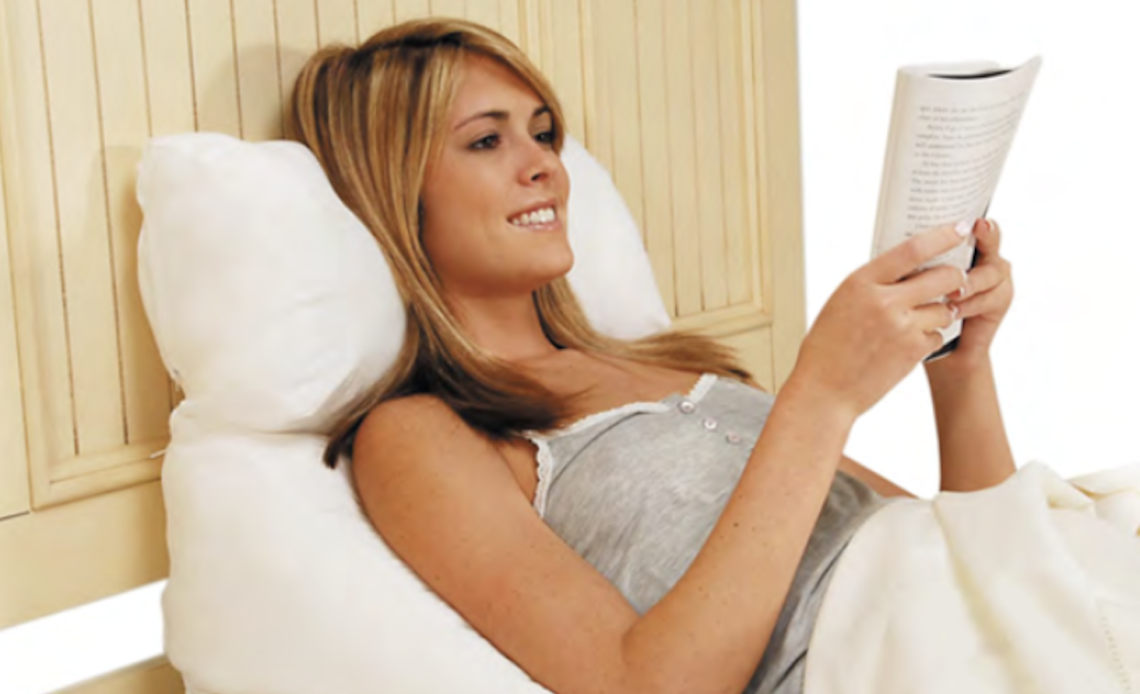 Breast augmentation is when a woman has her breasts increased in size for a fuller, more shaplier appearance. This can be done by either breast implants, or by fat transfer. It's often done for a fuller, feminine appearance, which also results in increased self esteem.
When it comes to breast augmentation, aftercare is extremely important. There are many factors that need to be taken into consideration. Failing which, certain things can go wrong, such as the size increasing, being larger than that desired, scar tissue which distorts the shape, breast pain, infection, changes in the position, blood clots, leaking, numbness, sensation changes, scarring and more.
The aftercare of breast augmentation, if followed, can bring the desired results.
So, what should a woman do when it comes to following aftercare?
Taking pain relief medication is first and foremost, especially for the first week.
Wearing a supportive bra is one of the most common and known tasks. This helps keep the breasts fully supported, and avoids the woman experiencing any pain, especially in the spine.
Another factor is massaging the breasts regularly. This is to prevent capsular contracture and to avoid the breasts increasing too much in size.
To avoid infection, with the incision areas, the areas should be kept clean. Ointments may need to be applied, and the covering of bandages. Wearing loose clothes to avoid irritation is also a must.
No woman wants clear scars on her body, therefore it is very important sun exposure is avoided, or sunscreen is worn, or better that area covered. Sun rays can darken the colour of scars.
Eating healthy plays a big part. Weight increase or decrease may affect the shape and size of the breasts. Also eating well can help the body to recover much quicker. Foods with plenty of protein are advisable, such as meat, fish, beans, peas, nuts and more, as well as vegetables and fruits.
Extreme physical activity, lifting heavy items and exercising, especially weight lifting should be avoided for a while as this may result in the implants or fat tissue moving around, and changing shape, maybe even appearing lumpy. Being sensible for at least 6-8 weeks is advisable.
Before considering breast augmentation, ensure you visit a trusted surgeon, that the prices are reasonable, and not suspiciously low, that the procedure, expectations, and past work is discussed, as well as the aftercare, and that the surgeon is knowledgeable in this.