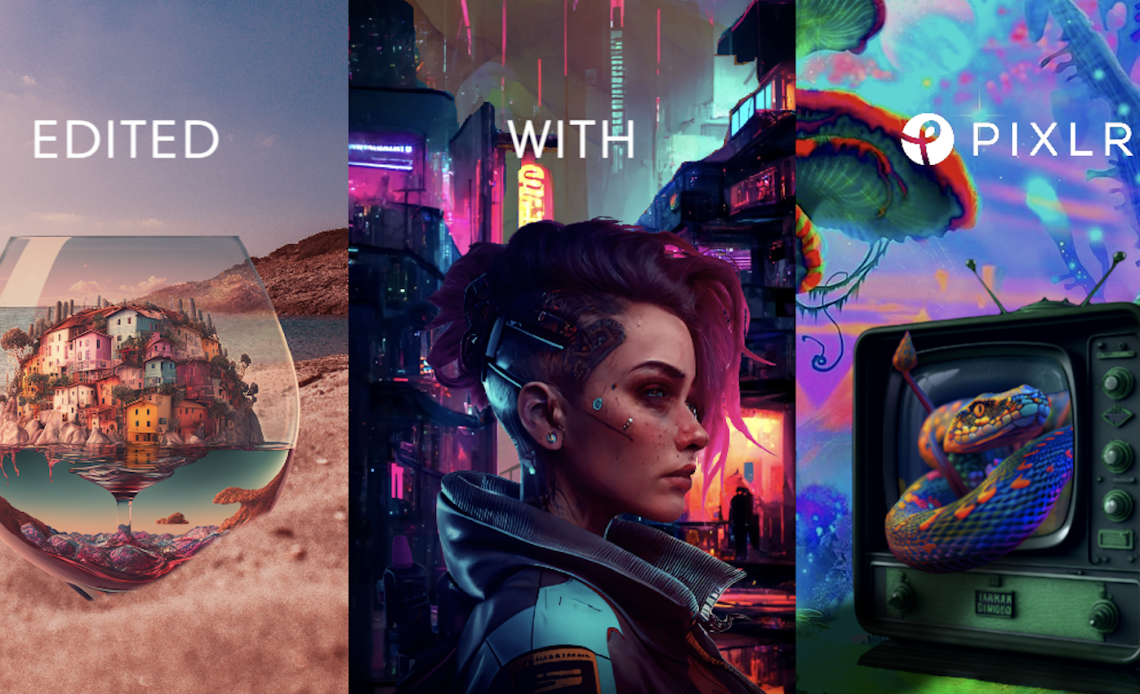 AI artwork is a quick and easy way to complement content, such as a book, a video, or a blog post, among other things. However, AI creations sometimes need a bit of fixing in order to stand out from the rest.
Pixlr, a free online photo editor, is another quick solution if you don't want the hassles of complicated software. Here are four benefits you can get if you optimize AI-generated images using Pixlr.
Retouch Flaws
As much as AI has improved so much over the course of the last ten years, it still isn't perfect. AI design and artwork can have errors in Stable Diffusion, which is something that looks obvious when it's done wrong. Thankfully, you can use Pixlr to correct AI output with one-click design tools.
Remove Blemishes and Text
For most A.I. image generators such as Stable Diffusion, there are blemishes in AI-generated content if you look closely enough. You'll need a human touch to remove those and get a more refined artwork in the end. Pixlr has an auto-enhance tool that works wonders in this regard.
Animate Artwork and Create Templates
More than just a free online photo editor, Pixlr can animate AI artwork and templates for use in book covers, montages, or even album cover.
Quick, Easy, and Free
Rather than having to learn Photoshop, you can rely on Pixlr for your AI art retouching needs. All it takes is a device that can open a web browser, such as a laptop, tablet or even a smartphone. Upload the image and Pixlr will take care of the rest.
Pixlr is the best online photo editor that works with AI-generated artwork. If you need quick retouch results then the tool should be first on your list. Using Pixlr makes work easier- add a personal touch to your artwork with Pixlr, today!