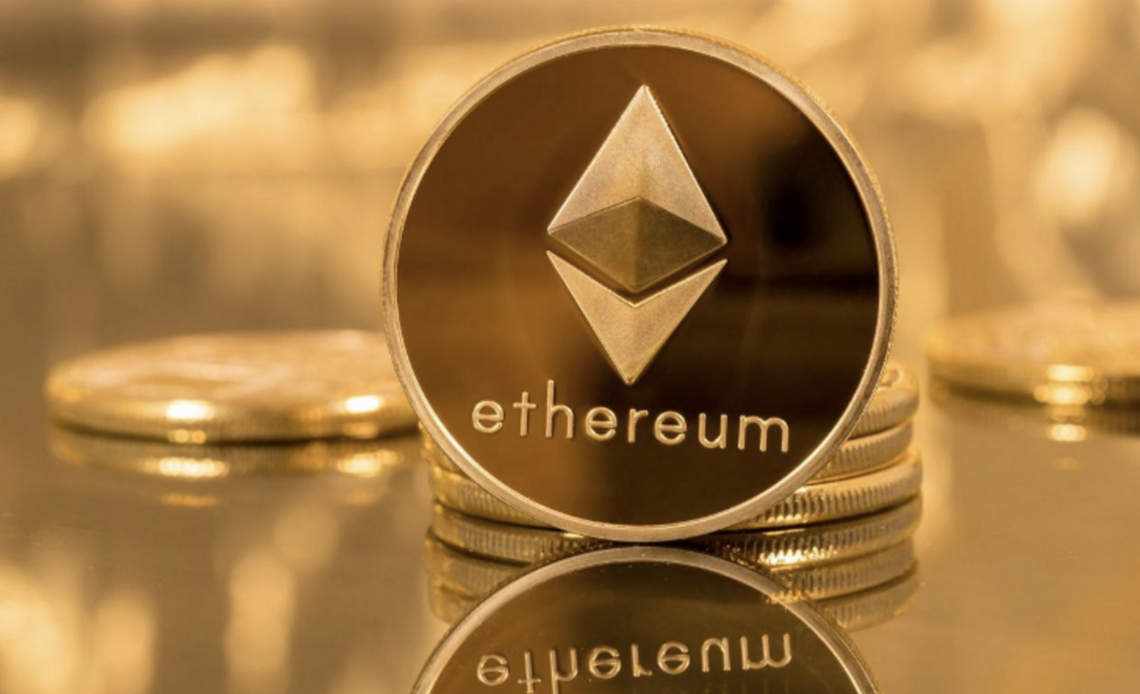 Cryptocurrency exchange Crypto.com was the target of a hacking attempt and had around $15 million worth of Ethereum stolen.
The popular exchange platform is just one of the many hacks that have infiltrated crypto exchanges. Users of Crypto.com noticed that their funds had diminished and quickly reported it to the admin. After complaints, the exchange platform went on social media and announced that it had paused withdrawal options.
Crypto.com boasts a $3 billion, 24 hour volume that's similar to Coinbase. Blockchain security firm checked blockchain data and discovered around 4,600 Eth missing and laundered via Tornado Cash. Crypto.com has not officially announced that they've been hacked yet, and are reportedly conducting an internal investigation to try and solve the problem. Users can expect an official statement in the coming days. In the meantime, the exchange firm says that they're upgrading their security infrastructure to prevent further hacks from occurring.