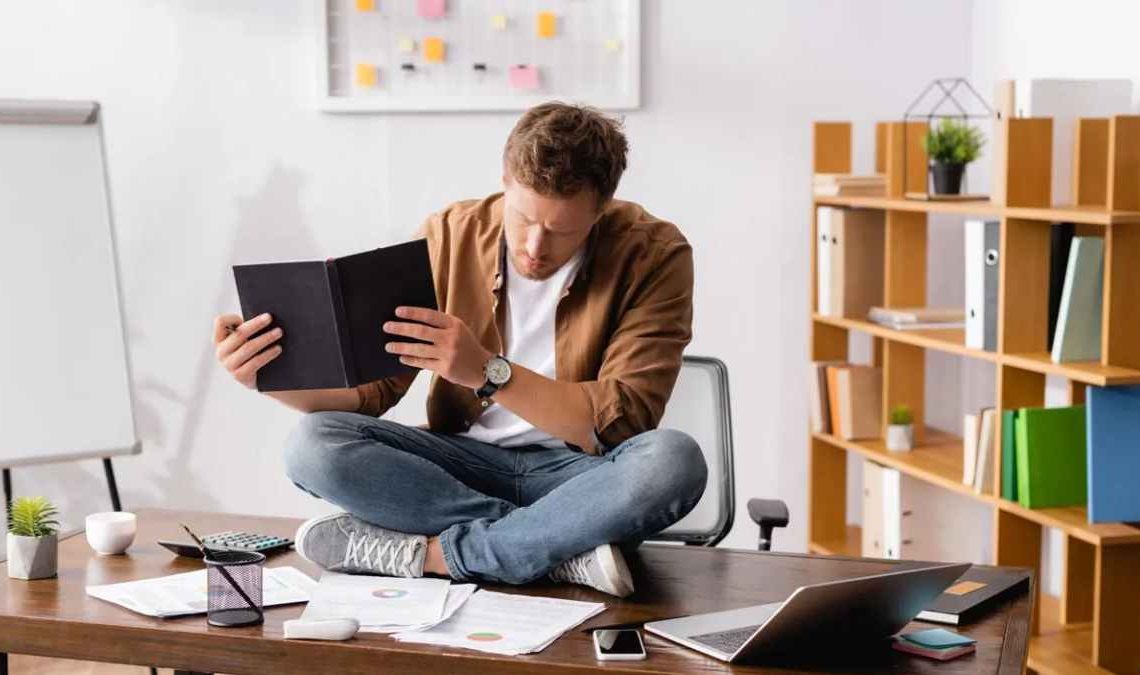 Aside from the cost of renting your centralised office space and paying your employees, your IT support company is probably one of your largest and most significant overhead costs. As a result, when it comes to paying your monthly or annual subscription, it's crucial your business is getting the level of service and value for money you deserve from your IT partner.
The relationship between a business and its IT support company should never be underestimated in importance. If you're thinking about outsourcing the management of your tech or are unhappy with the level of service your business is receiving from your current partner, it's important to thoroughly research your options and choose an IT support company that understands and aligns with the values of your organisation. The role of IT support is critical in maintaining operational continuity in your daily business practices, so it's vital to select a service provider who understands your objectives, has experience in your operating system and shares similar values.
If you've been working with your managed service provider for a while, you may be questioning if they are the right fit for your business. There could be various reasons why your IT support is not meeting your expectations, but before deciding to make the big switch, be sure to ask yourself the following questions to ensure you are making the best decision for your business.
Is your IT support company listening to you?
To effectively manage the needs and demands of a business, an IT support company must understand its overall goals and aspirations. By doing so, your IT partner can tailor their services to meet the specific needs of your business, and ensure that their efforts are aligned with your long-term objectives.
As a result, your tech support should do their utmost to understand your business objectives and long-term goals. They should also recognise any challenges you may be facing and establish a strong rapport with you and your team. If your IT support only talks about themselves and disregards your input, then they may be more focused on promoting their own interests. It's crucial that your tech support not only pays attention to your concerns and goals but also takes them seriously and develops strategies accordingly.
Is your IT support company providing you with proactive solutions?
A managed IT company will offer a variety of different levels of services, from break-fix solutions to a more proactive approach. If your business is paying for a fully managed IT service, then they should be proactively monitoring and managing your tech, as well as taking preventative measures to prevent any issues from escalating and disrupting your day.
When it comes to proactive management, it's all about planning. This kind of support should result in a long-term strategy that essentially future-proofs your network and prevents any downtime as a result of a technical issue. So if you're experiencing multiple disruptions to your daily operations, even though you're paying for a fully managed service, then your IT support company may not be fulfilling their promises of preventative maintenance.
Unexpected downtime can cause significant problems for businesses and their employees. This is why it's always better to avoid reactive services, commonly known as break-fix solutions, where your IT support only responds to issues as they occur. Although break-fix solutions may be cheaper in the short term, they can result in costly downtime and data breaches further down the line.
Do you have a dedicated account manager?
When you're experiencing technical issues, it can be extremely frustrating to repeatedly explain a problem to different individuals every time you make a call to your IT company or even worse, be connected with a call centre representative who lacks knowledge about your business or how to address the issue. It's this type of experience that can leave you and your employees feeling unheard and unsupported.
This is why it's important to choose an IT support company that values its customers and provides a high level of customer service with dedicated account managers. A reliable IT service provider will provide your business with a dedicated account manager who will work closely with you and your team to gain a deeper understanding of your business needs and the challenges you're facing. By developing a strong relationship with your account manager, your business will have a go-to professional who understands your business and can provide bespoke solutions to any technical issues.
Does your business have an SLA?
A service level agreement, also known as SLA, is a contract between an IT support company and a business which stipulates and outlines the level of service they are contractually obligated to provide.
Your SLA should state the response time of your IT support company, so it's an incredibly important document. If you're having to wait days for support and have a growing pile of unresolved technical issues taking up your day, then your IT provider may not be providing the level of support and response times they promised.
When it comes to technical support, slow response times and a dismissive attitude to any concerns or challenges are signs of an unprofessional IT partner. If you and your team are experiencing delayed responses and slow problem resolutions when trying to contact your tech support, it could be a signal that it's time to consider switching to a different IT company. A slow response time is particularly concerning if your IT support is showing little interest in your issues or providing temporary solutions that do not fix the underlying problems. If you are not getting a prompt and proactive response to disruptions, it may be wise to look for a new provider who can deliver better service.
Are your employees resolving technical issues themselves?
If your team members are spending their time fixing technical issues that your IT support should be handling, it's a clear indication that you need to find a new provider. Your employees should not have to deal with issues on their own to compensate for a subpar IT support service. It can also have an impact on the productivity of your business, as your employees will be attempting to resolve technical issues instead of focusing on their own tasks.
To identify this problem, make sure you regularly ask for feedback from your employees about the quality of your tech support. This approach will help ensure that your IT support is fulfilling their responsibilities and alleviate any tension within your own team.
Final thoughts: Finding the right IT partner
These days, finding the right IT partner is important for businesses of all shapes and sizes. A reliable IT partner can help your business identify and adopt the best technological solutions, manage IT operations and provide support and expertise whenever needed.
To find an IT support company local to your business, simply enter your business location and relevant keywords into your favourite search engine, such as 'IT Support Bristol' or 'IT Support Plymouth'.
In conclusion, your business must invest in finding the right IT support partner. Doing so will ensure that your business has the digital tools it needs to nurture long-term growth.