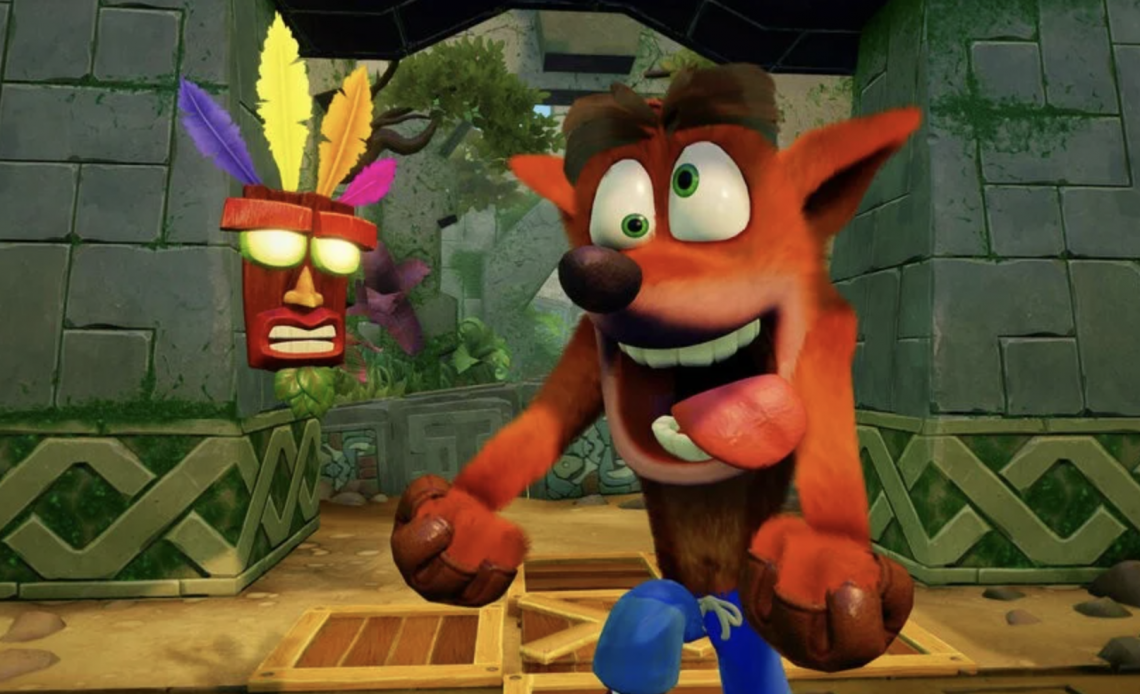 Embattled game company Activision Blizzard is being bought out by tech giant Microsoft to the tune of $68.7 billion.
Activision has been making news lately due to misconduct and harassment charges filed towards the company's bigwigs. Microsoft said in a press release that the team wishes to extend the joys of gaming to everyone, and how it makes for social connections and friendship through gaming. As they pursue their mission they have agreed to acquire Activision Blizzard and its franchises for a record number.
Microsoft mentioned that once the deal is completed they will have as many Activision Blizzard games as they could within PC Game Pass and Xbox Game Pass. The deal accelerates Microsoft's plans for cloud gaming and allows gamers across the world to participate using their laptops, tablets and phones.
Some of the most notable franchises Microsoft will get include Overwatch, Diablo, Warcraft, Hearthstone, Call of Duty, Starcraft and more.