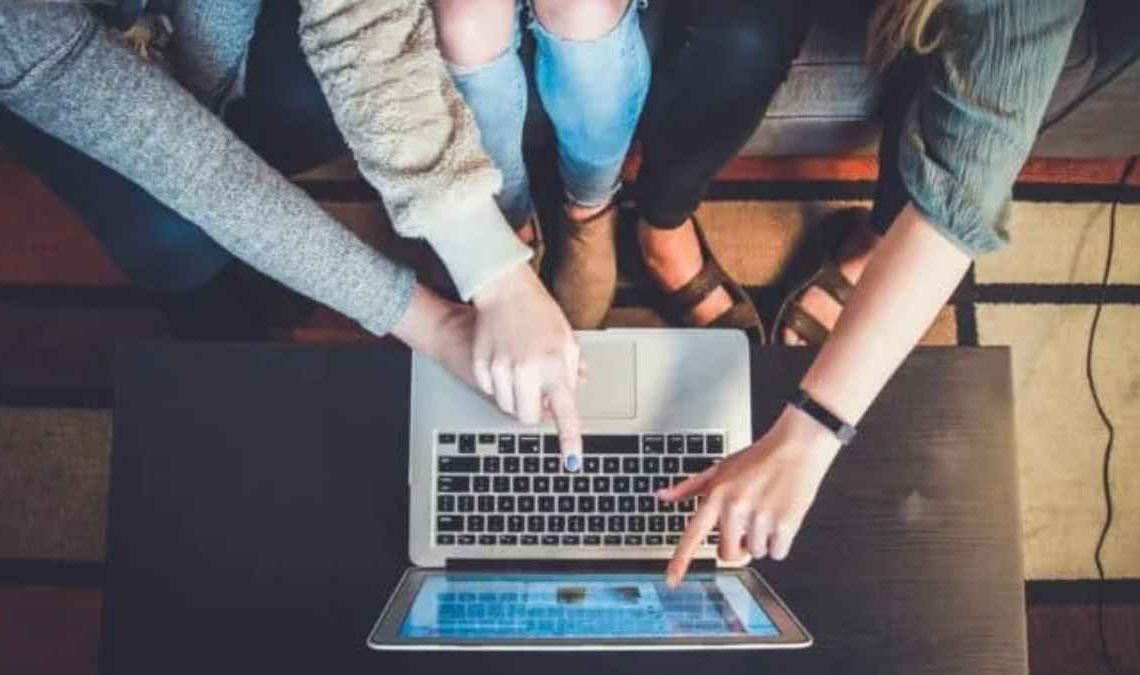 Chatbots are a popular tool apartment marketers use to help drive up conversions on their community websites.
They're like a virtual leasing agent readily available 24/7 who's able to provide support to users as they browse the website. Prospective residents can get immediate answers to their questions, pay rent, and perhaps most importantly, schedule a tour.
While there are some benefits to having a chatbot, there are also some glaring issues that apartment marketers should consider before adding one.
1. Chatbots create a poor user experience on mobile.
Did you know that 91% of prospective residents said they used their mobile phone to search for an apartment? Considering that the majority of your prospects will visit your community's mobile site, you need it to be easy to use.
Unfortunately, using a chatbot usually worsens a mobile user's experience because it takes up an annoying amount of real estate in the bottom right corner of every page, covering important features that matter to prospective residents.
2. Chatbots cannot overcome bad website designs.
The ironic thing about using a chatbot is that it's not usually a chat. It's an automated system that replaces human interaction and features many of the same things you should already be showing on your apartment community's website.
If your chatbot has a button that says something like 'See Photos', why is that not already a highly visible link in your main navigation? What happens when someone clicks the button within the chatbot and it goes to a page that is poorly designed or doesn't work?
Expecting an unmanned feature like a chatbot to fully replace or overcome bad website design is never the best option. Instead, your apartment community website should be designed so that it converts more online visitors into qualified leads for your leasing office.
3. Chatbots are oftentimes not accessible for website users with disabilities.
Adding a chatbot unintentionally makes it more difficult for individuals with a permanent, temporary, or situational disability to navigate your apartment community's website. Chatbots aren't very friendly with assistive technologies like screen readers or voiceovers, which some disabled users need to perform basic tasks on your website. In order for your website to be accessible for all users regardless of ability, you should avoid using a chatbot if possible.
Conclusion: There Are Better Alternatives
If you're relying on a chatbot because you believe it will help you convert more website visitors into leads, there are better alternatives:
Add walkthrough video tours to your website


Put those walkthrough video tours on dedicated pages created for each of your floorplans, which also feature specific amenity, pricing, and availability information


Make it easy for prospective residents to schedule a tour or contact your leasing office with highly-visible Calls-To-Action on every page
While we're not advocating against the use of chatbots on your website, we do think there are enough issues to make apartment marketers pause before adding them to their community's website. Chatbots often make mobile websites harder to use, they cannot overcome poor website design, and they cause extra difficulties for disabled users.