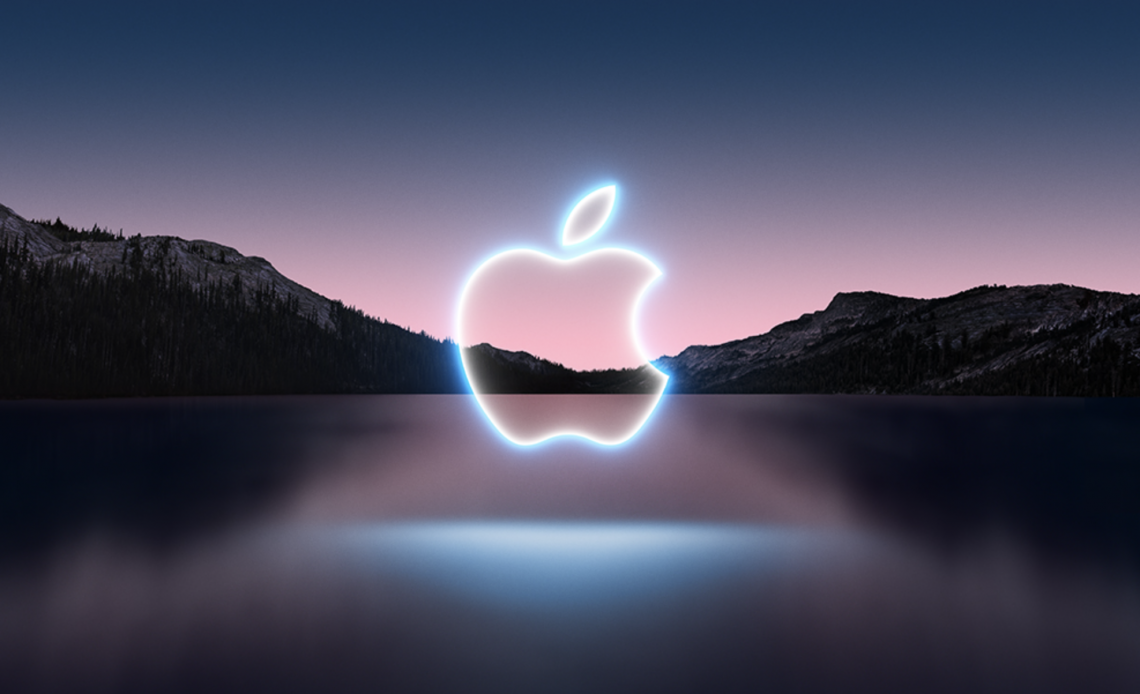 Market analyst firm Canalys put Apple in pole position for smartphone shipment for the fourth quarter of 2021.
Apple took over the number 1 spot, which was occupied by Samsung in the previous quarter. The reason for the strong sales was the strong demand for the iPhone 13, with 22% of the total global sales accounting for the Cupertino-based company's products. Samsung came in at a close second at 20 percent total global smartphone shipment.
The third, fourth and fifth spot was occupied by Xiaomi, Oppo and Vivo, with 12, 9 and 8 percent smartphone shipments, respectively.
Apple enjoyed particularly strong sales in China, with 'aggressive pricing keeping value proposition strong' Canalys further mentioned how Apple's supply chain was affected by the pandemic but it looks that it might end soon.
The semiconductor shortage has affected companies and will continue to do so until the second half of 2022. To compensate for this, manufacturers have started modifying their devices according to what's available.