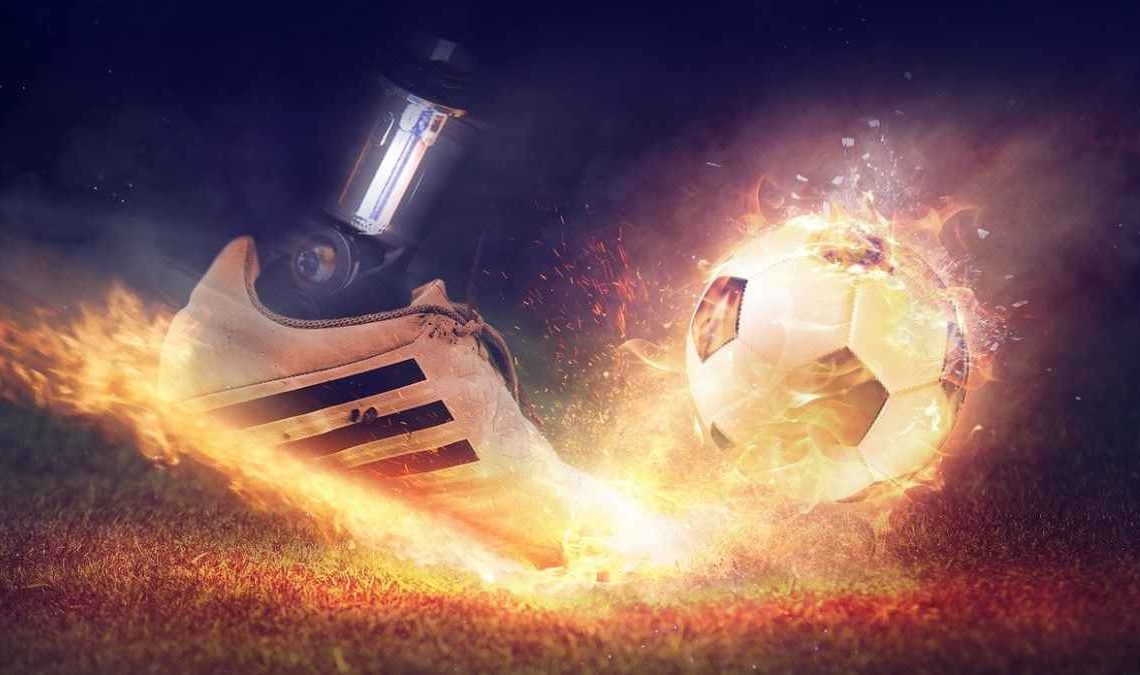 Many free fantasy football games are available on the Google Play Store for Android. From the launch of FIFA and PES nearly three decades ago, football enthusiasts have seen many games come to light. Developers have made some of these games available to players for free. While keeping a close eye on the Europa League predictions, you can also enjoy playing a free fantasy football game to keep you entertained until the actual game starts. Let's look at some of the top free fantasy football apps available on the Google Play Store for Android users.
Dream Team Fantasy Football
Released by News Group Newspapers Limited, this game is for all football lovers who'll enjoy playing it for free. Released ahead of the 2022/2023 Premier League season, this game has £100,000 to win. This is the biggest free prize pool in the United Kingdom. There are also monthly prizes up for grabs.
Choose your favourite players from Europe and the UK. You'll get a £50 million fantasy budget to buy players. You can manage your players and team during the season by competing with other managers across private and public mini-football leagues. Points are collected as you play.
Scoring begins on August 5th, 2022, and runs until the Champions League final on July 23rd, 2023. You'll be able to keep up with the latest news, results, scores, goals, statistics and fantasy football tips. Seasonal fixtures will guide you on your quest to become the best fantasy football manager. This game works best on Android 5.0 and up.
True Football 3
Live your dream of becoming a football manager in this free application. You can manage your team, negotiate with sponsors, build a youth football academy and even keep your team's morale up to make sure they perform well. The app has no in-app purchases, and there are over 137 countries and 5,000 players to choose from.
MKR Studio developed this fantasy football game; the latest release occurred on February 20th, 2022. The game has extensive free features where you, as the football manager, control all aspects surrounding your fantasy team. Decide on transfers, schedule training camps or build the best fantasy stadium. An overseas club could notice your managing skills, and you could get a job offer!
Premier League Official App
The world's most watched football league can be downloaded on Android 4.1 and higher, developed by the Football Association Premier League Ltd. This app is free and was released in August 2016. The latest version was released on August 4th, 2022, with updates that include the current season. You can select to receive alerts of updates and information.
In this game, you manage your own fantasy Premier League football team. As a manager, you'll see in-depth profiles of all players in the Premier League. The app has 27 years of statistics built in, and you'll also be able to watch some of the best moments in the history of the Premier League.
The app allows you to watch all highlights of some of the best players in the Premier League. View fixtures, tables and results for all competitions, including U18, the Champions League and PL2. In addition, you'll receive Premier League information and news updates from your favourite club.