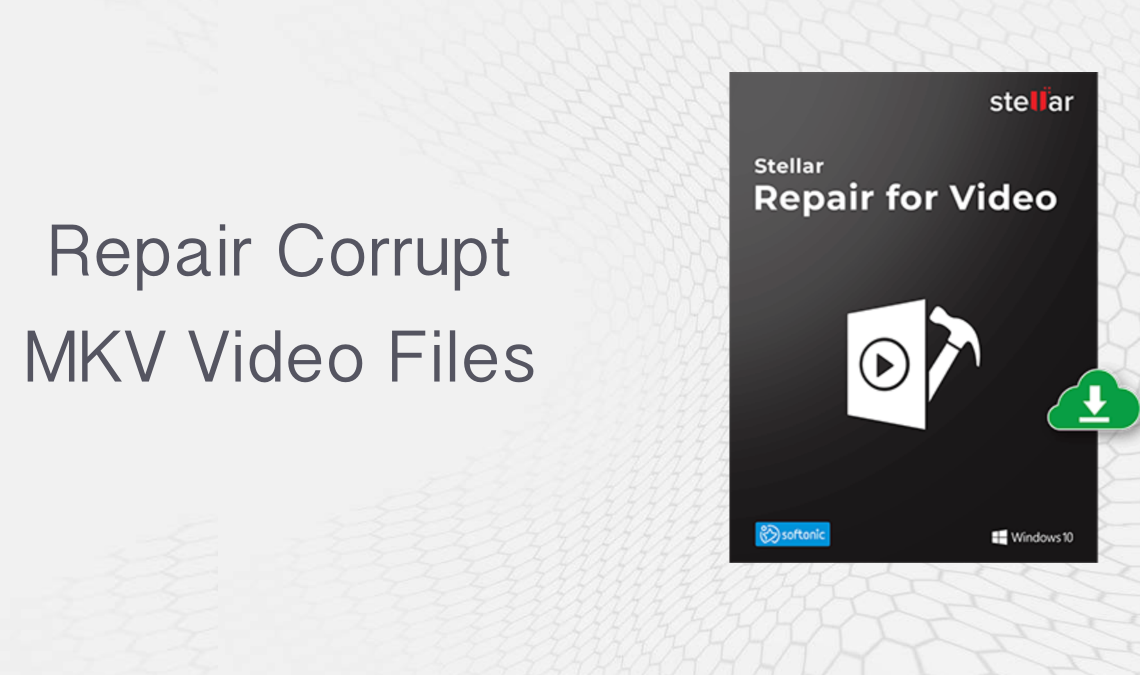 Multiple audio, video, and subtitle tracks can all be contained in a single MKV file, sometimes referred to as a Matroska file. It is a widely used open standard for storing high-definition video files.
The MKV format is well liked since it is flexible and adaptable to various sorts of media and supports a wide range of codecs and features. It can include audio encoded with codecs like AAC, MP3, and AC3 as well as video encoded with different codecs like H.264, H.265, and VP9. MKV files also have the ability to store metadata such as chapter information and subtitles.
MKV files have the benefit of supporting high-quality video and audio while still maintaining a relatively compact file size. They are frequently employed for the online distribution of films, TV shows, and other video content.
You can use media players that already support MKV files or add the necessary codecs or plugins to your current media player to play MKV files. VLC Media Player, MPC-HC, and PotPlayer are a few well-known media players that support MKV files. However, after having such amazing features still MKV video files are prone to be corrupted.
Corrupt MKV files can happen for a number of reasons. Here are some typical reasons:
1. Incomplete or interrupted file downloads:
An MKV file may become corrupted if the download is interrupted or the download does not finish.
2. File transfer errors:
Errors that occur during the transfer of MKV files between devices or storage media can corrupt the data, resulting in a corrupted MKV file.
3. Malware or virus infections:
Malware and viruses can alter or corrupt MKV files and other data on your computer if your system is infected with them.
4. Hardware or storage media issues:
The MKV file may get corrupted if there are issues with the hard disc, USB drive, or other storage medium, such as faulty sectors or physical damage.
5. Software conflicts or glitches:
If media players, codecs, or other programmes used to process MKV files are incompatible or broken, corruption may result.
6. Power outages or system crashes:
The MKV file may become corrupted if there are unexpected power outages or system crashes while it is being accessed or altered.
7. Incorrect file conversions:
Using unreliable conversion tools or converting MKV files incorrectly can introduce faults and ruin the final files.
8. File system errors:
The integrity of the MKV files saved on the storage device may be impacted if the file system becomes corrupt or damaged.
9. Overclocking or overheating:
Data mistakes that result from overclocking the system or overheating hardware components may corrupt MKV files.
10. Editing or modifying MKV files with unreliable software:
Editing or modifying MKV files with faulty or unstable software might result in errors and file corruption.
Regularly backing up your essential MKV files will help to reduce the chance of corruption and will allow you to take the required actions to avoid file damage.
When dealing with a corrupt MKV file, there are several methods you can try to fix it. Here are five common approaches:
Use VLC Media Player:
A built-in feature of VLC Media Player may fix specific kinds of damaged MKV files. Take these actions:
a. Open VLC Media Player.
b. Go to "Media" in the menu and select "Convert/Save."
c. Click on the "Add" button and select the corrupt MKV file.
d. Click on the "Convert/Save" button.
e. Make an alternative output format selection in the "Profile" section (such as MP4).
f. Choose a destination path for the output file.
g. To start the conversion and repair procedure, click the "Start" button. Any file problems will be attempted to be fixed by VLC during converting.
Use MKVToolNix:
A collection of utilities called MKVToolNix was created especially for using MKV files. It has a "mkvmerge" capability that can repair damaged MKV files. Take these actions:
a. Download and install MKVToolNix from the official website.
b. Select the faulty MKV file by opening MKVToolNix and clicking the "Add source files" button.
c. Check the box next to the MKV file in the "Source files" section.
d. Start the repair by clicking the "Start multiplexing" button. Any file problems will be attempted to be fixed by MKVToolNix.
e. Once the process is complete, a new repaired MKV file will be created.
Use video repair software:
You may fix damaged video files, including MKV files, using a variety of third-party video repair applications. The recommended software to repair MKV file is Stellar Repair for Video which has advanced algorithms to reconstruct and restore the file's damaged sections. To fix your faulty MKV file, download Stellar Repair for video software and repair severely corrupted video files. This software is available for Window and Mac. You can download the version as per your requirement.
Convert to a different format:
You might attempt converting the corrupt MKV file to another video format if the procedures mentioned above don't work. Through the creation of a new playable file, this procedure can frequently fix small corruption concerns. The MKV file can be converted to another format, like MP4 or AVI, using video conversion software like HandBrake, Freemake Video Converter, or FFmpeg.
Restore from backup:
You may easily restore the corrupted MKV file from a backup if you have a copy of the original MKV file. To avoid data loss, it is usually advised to routinely backup your vital information.
Note: Before using any restoration techniques, it's crucial to make a backup copy of the broken MKV file because some of them might change the original.
Conclusion:
Multimedia container files, or MKV files, can include multiple audio, video, and subtitle tracks. Incomplete downloads, file transfer faults, malware infestations, hardware problems, programme conflicts, power outages, and more can all result in MKV file corruption.
If the aforementioned fixes for the corrupt MKV file don't work, there may be serious injury or irreparable harm. In such circumstances, it could be important to look for professional assistance like Stellar or alternative sources for the material.