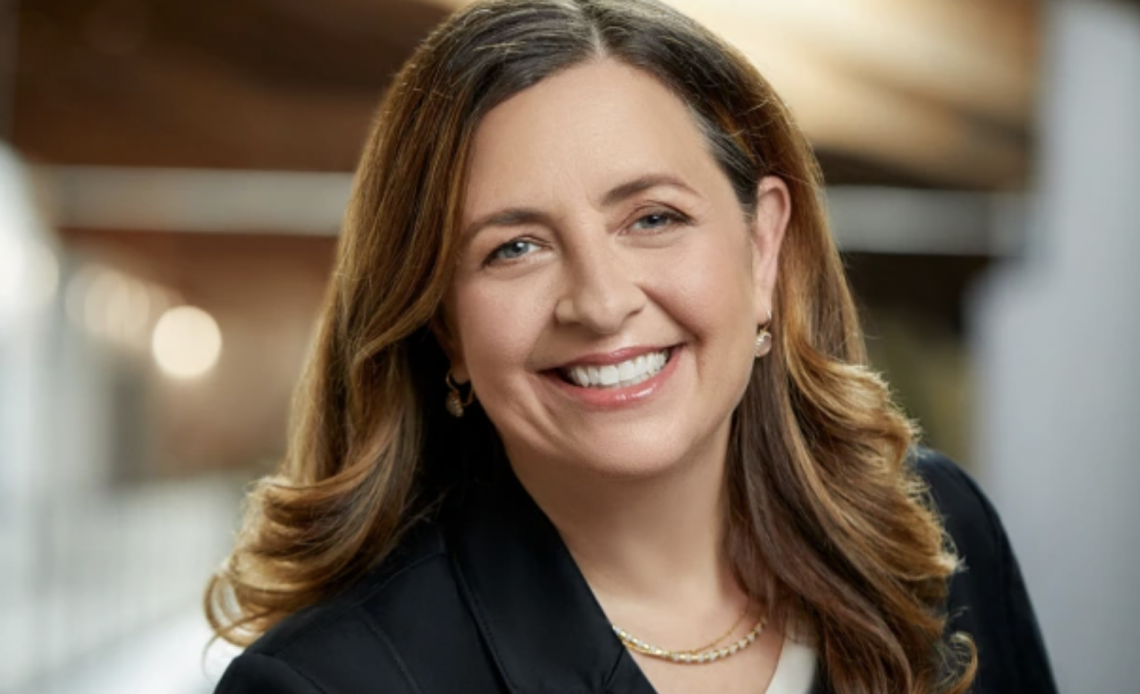 YouTube global chief of original content Susanne Daniels will be leaving the company in March due to the platform's move away from original programming.
Robert Kyncl, chief business officer mentioned that the company will be focusing on YouTube Kids Funds and Black Voices funding programs moving forward, which is a departure to what it originally planned- unscripted and scripted original content that's similar to the ones Netflix has.
YouTube is set to launch unscripted documentary series, including its Dancing With the Devil, Creators for Change and Best Shape of My Life. Alicia Keys will also be the central focus on an upcoming documentary.
Daniels mentioned that she's had a tremendous and exciting experience working with the biggest video platform company, and that she's looking forward to future adventures ahead.
Susanne Daniels produced notable creations during her time- A God in Central Florida and Cobra Kai, which went to other distribution platforms after YouTube abandoned original content for YouTube Premium.