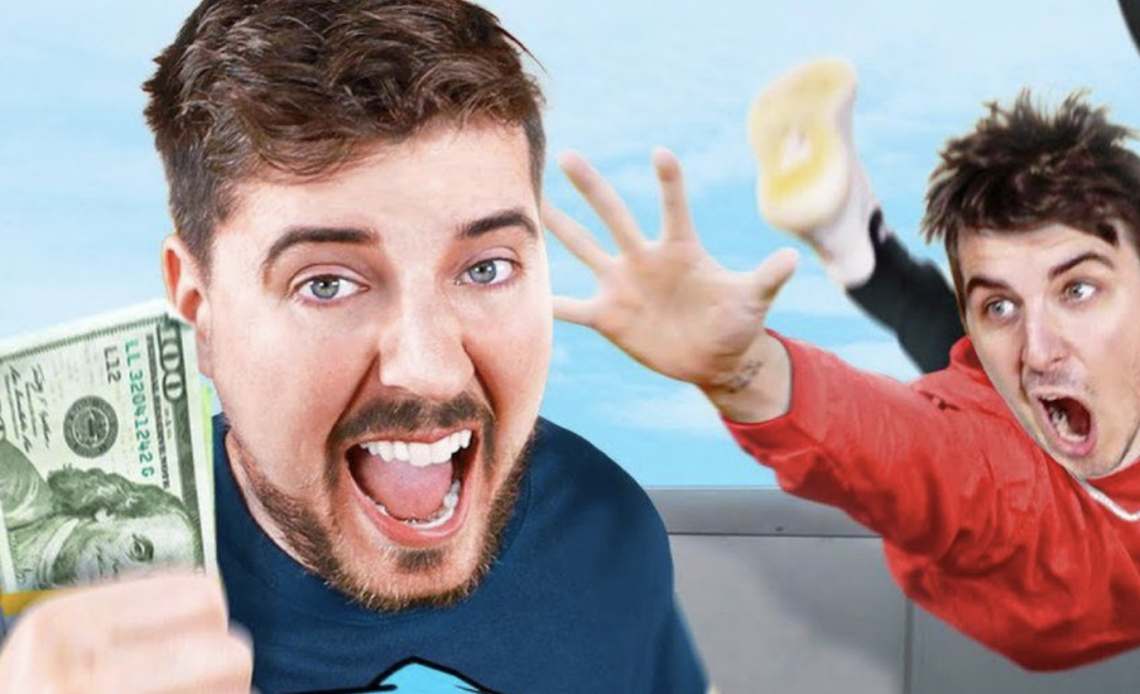 S magazine company Forbes has recently published a 'Top YouTuber Creator' list for YouTubers who have earned millions on the streaming platform in 2021.
The number one spot went to 'Mr. Beast', who garnered more than 10 billion views during the year. He was the highest paid YouTuber last year and earned around $54 million. Jake Paul took the second spot with $45 million in earnings. Markiplier, Rhett and Link and Unspeakable were crowned the third, fourth and fifth highest paid YouTubers, with $38 million, $30 million and $28.5 million, respectively.
Ryan Kaji, who was number 1 for the previous two years went to 7th place and earned $27 million in the process.
The list made by Forbes shows content creator earnings not just from the view count, but also from merchandise sales, sponsorship deals and brand partnerships as well. The full list of highest paid YouTubers for 2021 can be viewed on Forbes' official website.